Innovation ecosystem for decision-makers
"head in the stars… but feet on the ground"
All leaders face the challenges of today's rapidly changing world. In this context, anticipation and speed of reaction are key.
the WHY: With the Smartphone as an intellectual orthosis, we have entered, since 2007, the third great transformation of our humanity. However, not all organizations are necessarily ready: some minimize or neglect the impact of those new usages, others do not know how to go about it and some believe they are dealing with the subject through digital initiatives … without questioning their own way of working.
OUR SHARED DREAM:
HELPING DECISION-MAKERS TO ANTICIPATE AND TAKE ACTION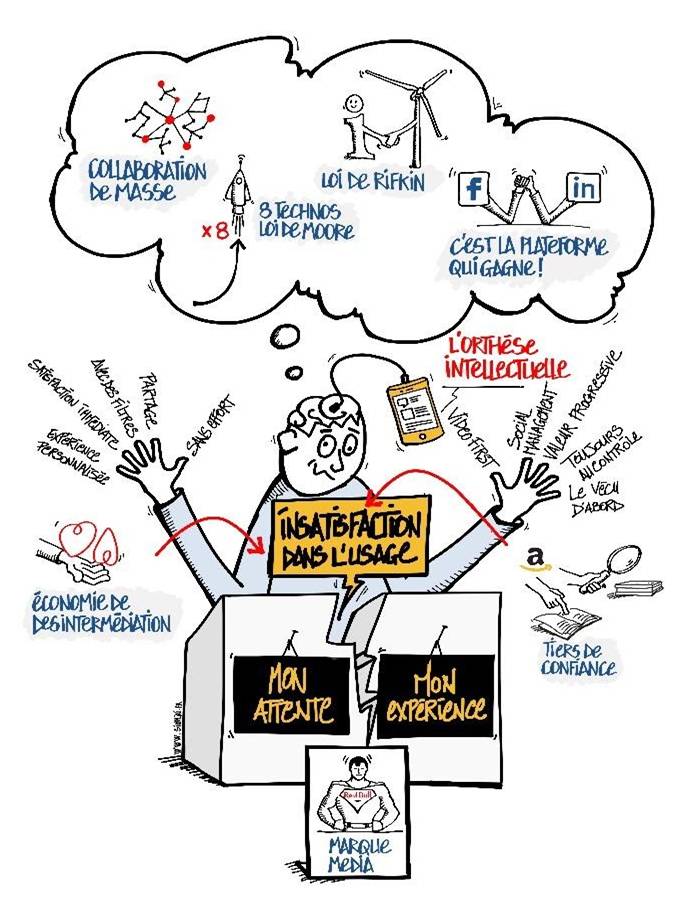 By animating an open, benevolent and curious ecosystem in a broth of creative culture, we want to help decision-makers to observe, understand and anticipate.
With our DNA as "the head in the stars … and the feet on the ground" we decode the new trends in terms of usages, by analyzing the REX from our Learnex and invite decision-makers to be inspired and transposed what they see.
Our common ambition is to help decision-makers to anticipate for a better world.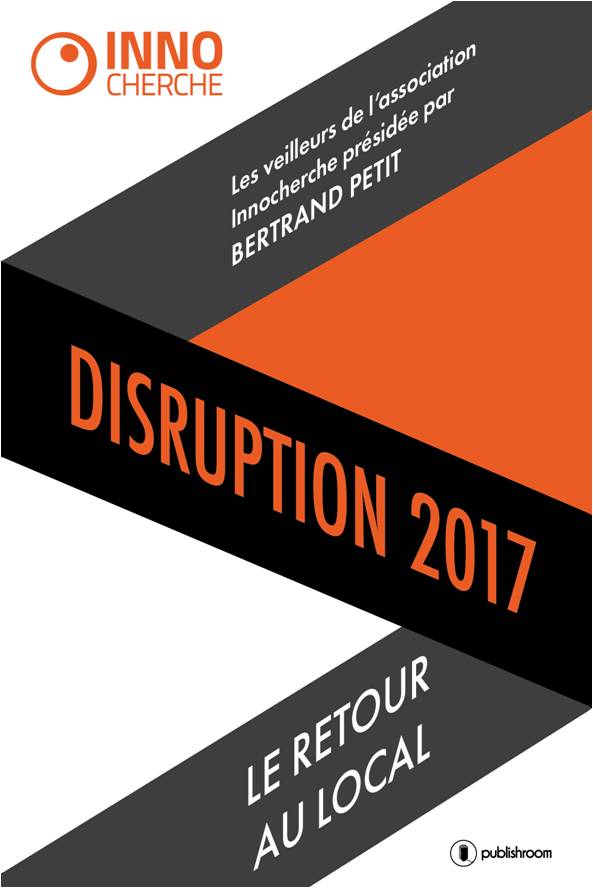 the HOW:  INNOCHERCHE brings you all the quintessence of more than 9 years of work observing new usages across the board which is materialized both in books and in a repository that we keep up to date (symbolized in this drawing) which helps us in decoding what we see.
WHAT: we organize a lot of Learning Expeditions* for decision-makers to discover the speed of all these changes and manage to decode them to anticipate the potential impacts on their markets. 
Back in Paris, our work continues on a monthly basis with 5 think tanks each on their issues (Fintech, AI, Cyber, Smart city and training).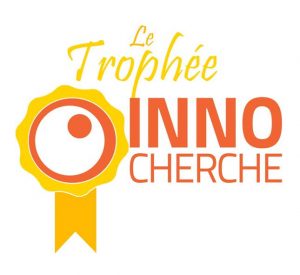 Once a year, each Think Tank organizes a trophy for startups (in partnership with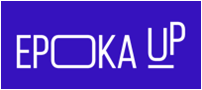 ) by asking them to illustrate, by their pitch, the trends observed. These trends are published as here for Cyber ​​Security, after being validated by the trophy jury. The trophy winners are invited to take part in a Learnex with members of the ecosystem. Finally , all this material is gathered in a White book presented during a thematic day.
* INTER OR INTRA-COMPANY LEARNEX on 8 destinations:
CES Las Vegas: "Moore's Law", SXSW: new usages, ISRAEL: "Cybersecurity, Mobility and Industry 4.0",  ESTONIA: a digital country, Shenzhen: Innovation is coming from the EAST, Silicon Valley: hunting for Unicorns, INDIA: Frugal Innovation, FRANCE: innovation near me.
… And covered big shows (SLUSH, VIVATECH, WEB Summit, MIPIM,…)
… which we share with you in a number of presentations made on our site.
---
SUPPORT THE INNOCHERCHE ASSOCIATION by BECOMING A MEMBER
> Individual :  Annual subscription 2020 – Membership at € 100 including tax;
> Company : Choice of annual contribution:
either € 950 / year giving access for all their employees to ten debrief of our trips per year – privileged access to the 5 trophies, 3 InnoCherche days on a trophy theme)- and a TEDx ticket.

or 5000 € / year with in addition to – 1) a debrief in your premises for your people we build together for a well defined target of employees or partner customers – 2) 25% reduction on Learnex organized by Innocherche SAS – 3) 5 tickets for our TEDx with 2 major annual events that we sponsor.
---
Innocherche is supporting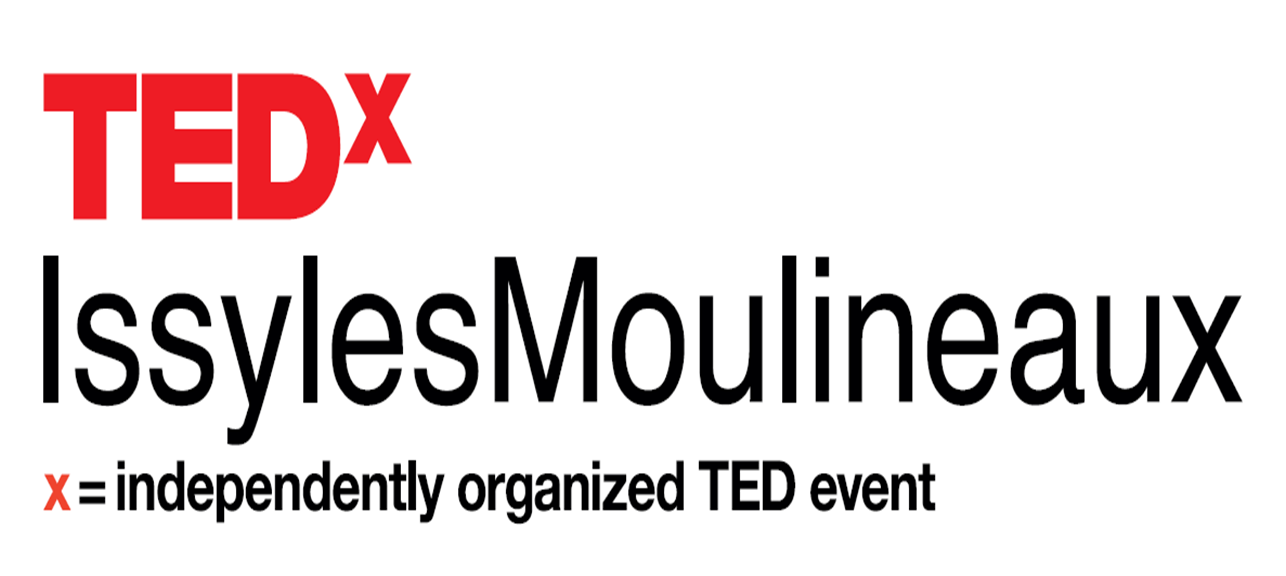 the organization of the TEDxIssylesMoulineaux on a theme "the man in the city"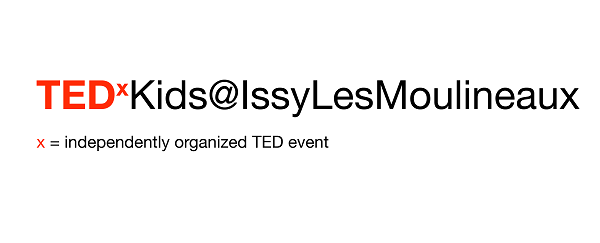 and for 2 years "the child in the city" with the TEDx Kids