From UK government caught at Heathrow to big retailer like Auchan.
When the UK government signed the Paris accord COP21, it did not expect to be haunted by it for its decision on Heathrow 3rd runway. (see article)
The law look at all the commitment which has been take by the entreprise, and therefore is willing to examine claim brought by association which confront corporation with their acts.
In France, Sherpa association is attacking Auchan on morale value for "misleading the customer"  after the collapse of the Bangladesh textile factory (RANA Plaza with 1100 death) since Auchan Label where found there (together with Zara and H&M one)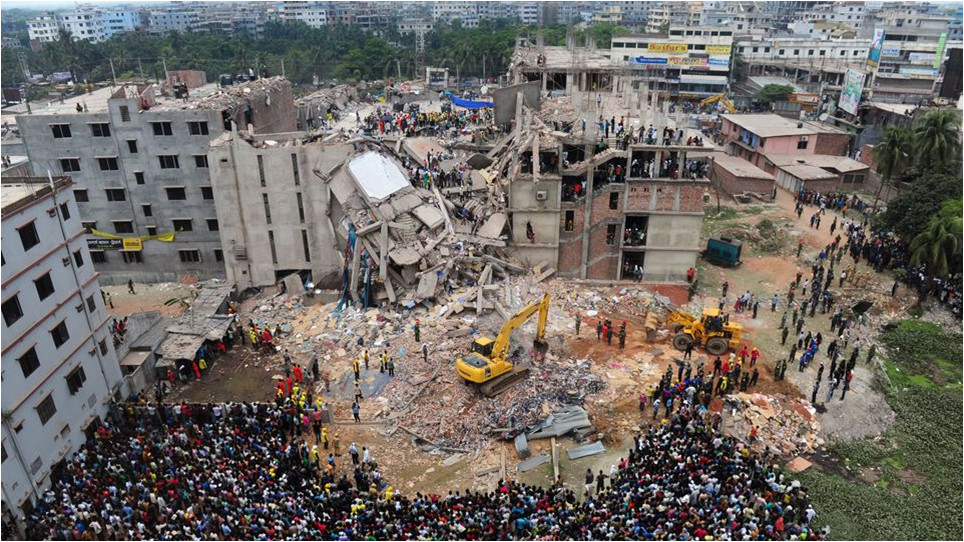 And the list is long . (Ikea on surveiling its employee,  Carrefour selling horse lasagna)
The fact is: Beware of the value you post on your wall, site and annual report … if you cannot leave by them. Otherwise it might haunt you.